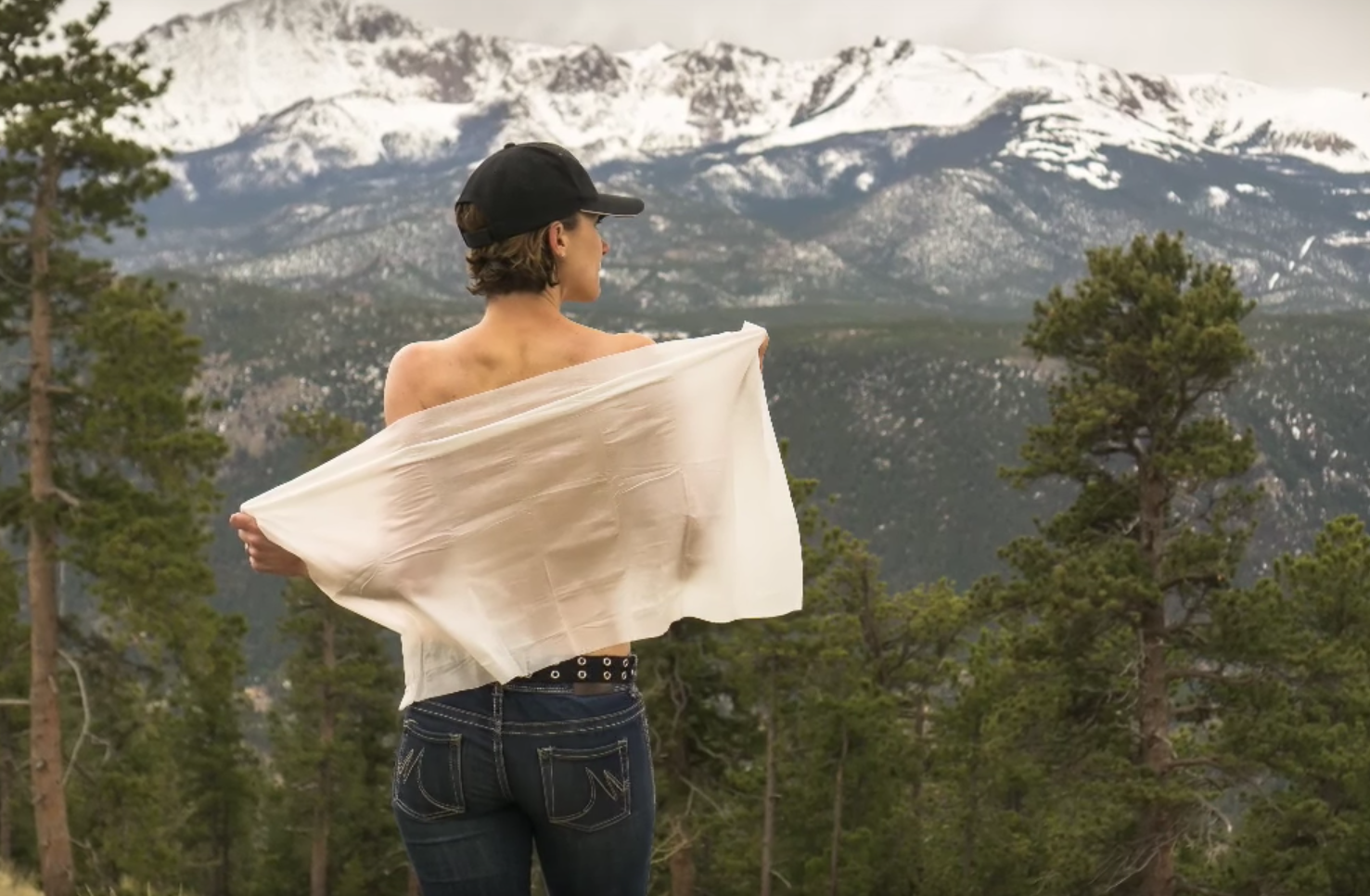 Here's a light hearted invention to take a look at this Friday. Have you ever been in a situation where all you wanted to do was have a shower, but you just didn't have access to one? Well inventor Dr. Aeneas Janze started a kick-starter campaign in the hopes of producing a towel sized wet wipe that fits in your pocket, to remedy that exact problem.

The campaign on crowd funding website kickstarter has been so successful that it has garnered more than three times the amount of money that Dr. Janze actually requested initially. Upon reaching the goal of $10,000 Janze has said, "We just made our 10,000 dollar goal! It took less than two weeks and we are so thrilled!".

The product is called Epic Wipes and has already started shipping to the initial backers. This towel sized wet wipe is meant to be 16 times larger than an ordinary wet wipe, it is made from bamboo and is completely biodegradable. An Epic Wipe package is meant to easily fit in your pocket and the makers say that it has a variety of uses:
After a massage
Music festivals
Survivalists
Lunch-hour workouts
Keep the interior of your car looking brand new!
If you are interested in the product you can find more information on their kickstarter campaign page.

But to be honest, other than being a cool novelty - we couldn't imagine this product replacing a good old shower!
Bookmark with:
Digg.com
Stumbleupon.com
Del.icio.us
Facebook
Reddit.com