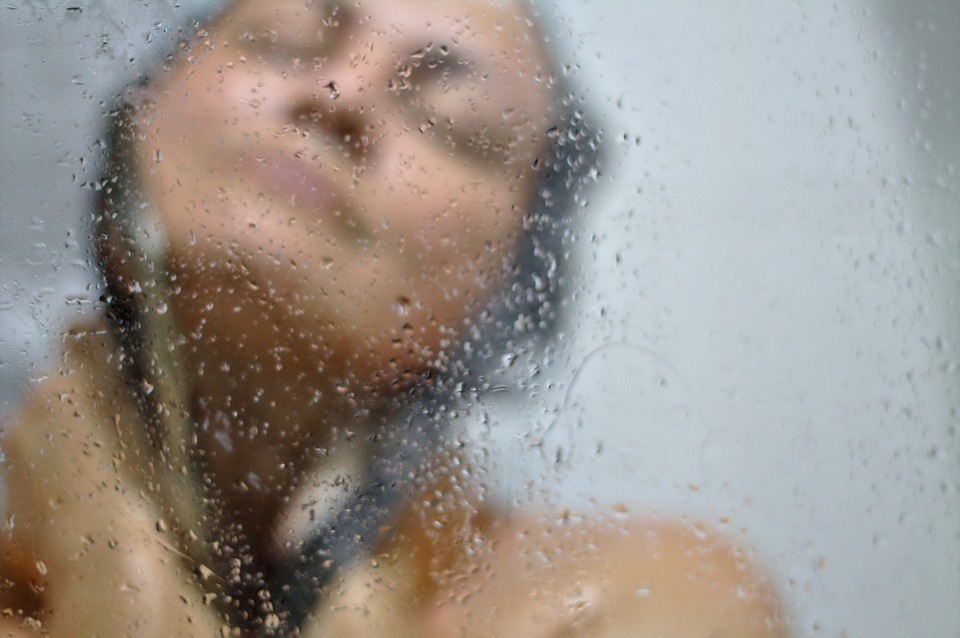 Hi from http://www.pureshowers.co.uk,
We found this very interesting article published in the Daily Mail and we thought we just had to share it with you.
It's an article which writes about recent studies which links the chemicals in bath and shower water can double the risk of bladder cancer, here's a bit of the article:
"Low levels of chlorine in tap water used for bathing can almost double the risk of bladder cancer, a study claims.
Scientists found chemical by-products from mains water containing the disinfectant can be absorbed through the skin in the bath or shower and accumulate in the bladder."
If you didn't know already - our shower filters remove 99% of chlorine from your shower water and also helps soften the water. Also they remove bacteria and plenty of other nasties! You can read more about shower filter benefits if you click on the benefits link above.
Here's a link to the article on the Daily Mail site: http://www.dailymail.co.uk/news/article-431777/Chlorine-bathwater-linked-cancer.html
Yours in good health,
The pureshowers team.
http://www.pureshowers.co.uk