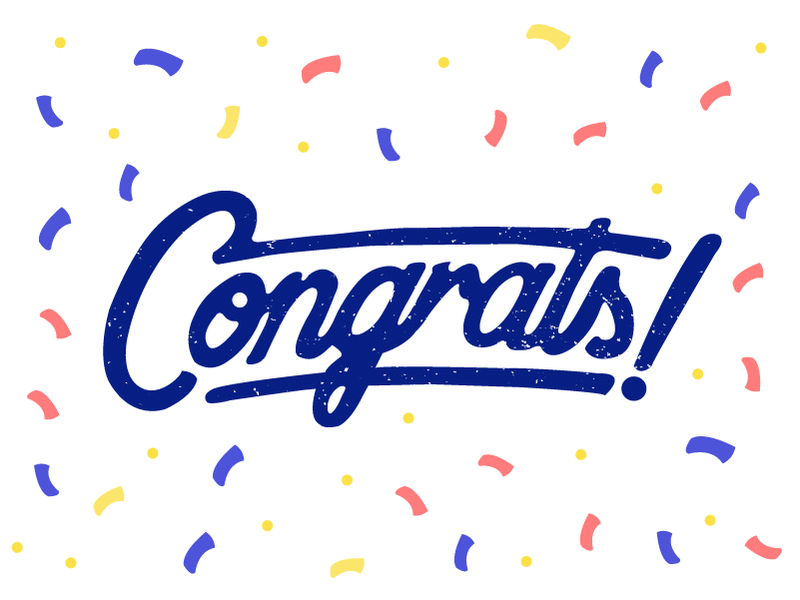 We've drawn our Shower Filter Competition and we wanted to send a HUGE congratulations to Ruth W. of Hemel Hempstead.
We've sent Ruth an email to notify her of her good luck and determine what she would like as her prize. Will it be the 50GBP cash prize or will it be a 1 Year Supply of Shower Filter Cartridges?
A really massive thank you to every single person who has entered, we nearly 6000 entries this year! Sorry you didn't win - but check in regularly because we'll be running this competition again soon!