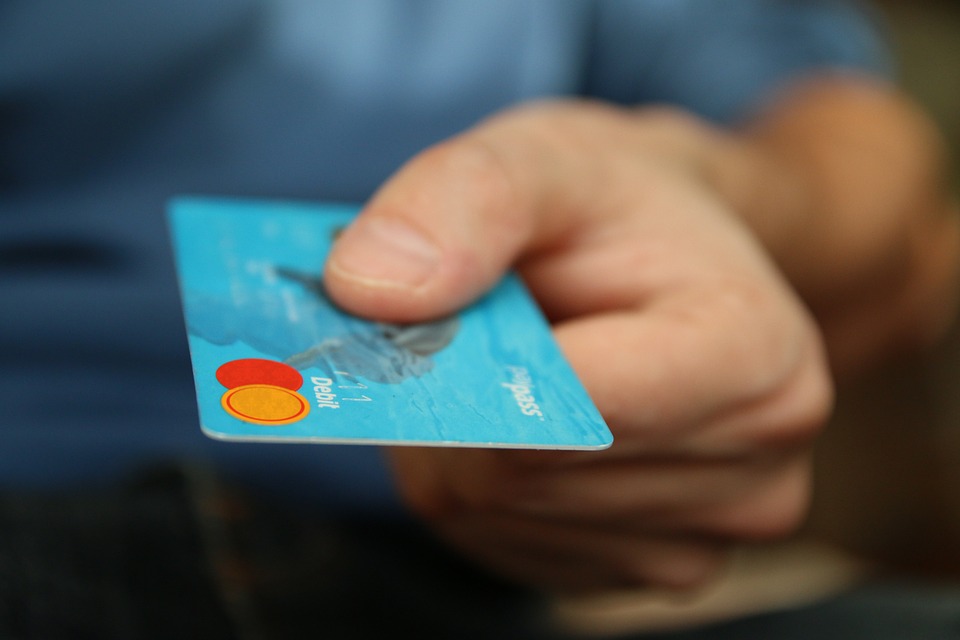 Water bills for householders in the south are set to rise by almost double the rate of inflation. This rise will see average water bills go to £354 per year.
The Water Services Regulation Authority (Ofwat) has approved the rate increase which will see average household bills in London rise by £18.
Thames Water (the supplier of 14 million homes in London and also in the Thames Valley) sees the biggest percentage rise in both their water and sewerage bills. They will increase their bills by 5.5 percent . Southern Water will see it's bills rise by 5.4 percent making the average bill for their supplied households reach £449. Another water supplier in the southern regions, Wessex Water will increase their bills by the lowest percentage to 4.9 percent. Whereby the average water bill by this supplier will be £478 per year.
In October of last year Thames Water had warned its customers that there may be further rate hikes in the near future. Where bills could rise by up to £80 a year, this increase would go towards paying for Thames Water's plans to build a "super-sewer" .
The water regulator (Ofwat) have announced that the bill increase was approved so that water companies could continue with their plans for a £25 billion infrastructure and investment programme which would improve 140 water treatment works and 4440 sewage treatment plants. Also this money would go towards improving 10,000km of mains water pipes.
Regina Finn, Ofwat's chief executive, said: "We understand that there is huge pressure on household incomes, and any rise is unwelcome. Inflation is driving these increases. These rises will help pay for investment of around £1000 for every household in England and Wales.
"This will deliver real benefits - from continuing to improve the reliability of supplies to dealing with the misery of sewer flooding for thousands of customers."
Please visit our shower filter online store at http://www.pureshowers.co.uk
Looking for a shower filter ( filtre douche) in France? Please take a look at our French site: http://www.filtredouche.fr