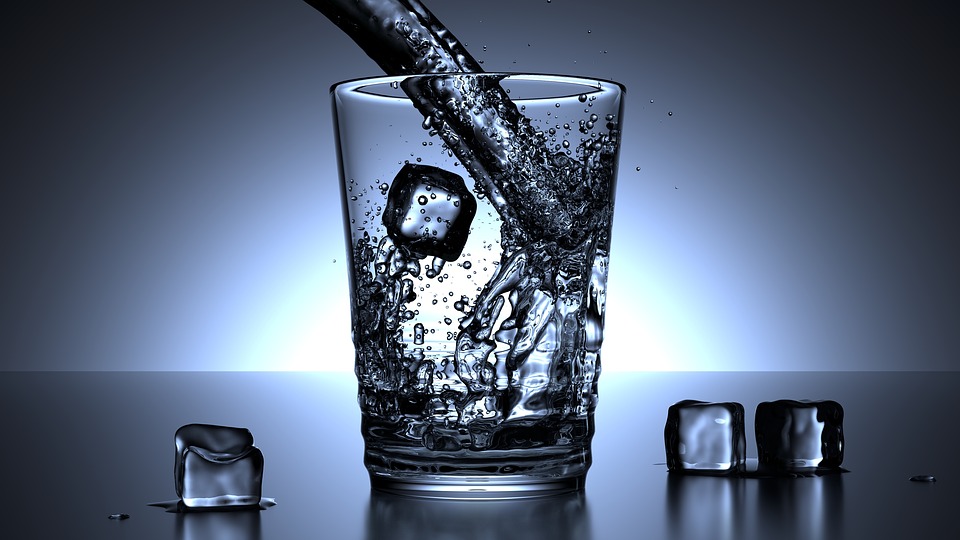 Hi from http://www.pureshowers.co.uk,
The Drinking Water Introspective (a UK Government body interested in the state of UK drinking water) have published a press release where they state:
"Three Valleys Water pleaded guilty on Monday 19th May 2008 to supplying water unfit for human consumption at St Albans Magistrate's Court. The incident involved the supply of untreated water to three properties in the Colney Heath area. The charges were brought under Section 70 of the Water Industry Act 1991 . The Company was fined £ 6,000 on each of two specimen counts (total £12,000) and ordered to pay £ 7,610.30 towards prosecution costs. "
This sort of behaviour from our water companies here in the UK make it even more important for us all to get a water filter as soon as possible!
We all really need to filter our drinking water to protect our health and that of our families - but let's not forget that we can be exposed to just as much damage through showering in water that is unfit for human consuption!
Please take a look at our shower filters today!
http://www.pureshowers.co.uk